Here you can find some of our recent works and reviews by our clients. Feel free to contact us for any information you need, we are at your complete disposal to answer!
Qui potete trovare alcuni nostri recenti lavori e commenti dei nostri clienti. Contattateci senza problemi per qualsiasi informazione aveste bisogno, siamo a vostra completa disposizione per rispondervi!
Aquí puede encontrar algunos de nuestros trabajos recientes y comentarios de nuestros clientes. Póngase en contacto con nosotros sin ningún problema para toda la información que necesita, estamos a su disposición para responder a usted!
"Special shoutout to Gianni Vallino - my favorite mastering engineer! After hearing more than 40 engineers, he's definitely my guy" (Raz Klinghoffer – producer, mixing engineer – http://www.razklinghoffer.com/)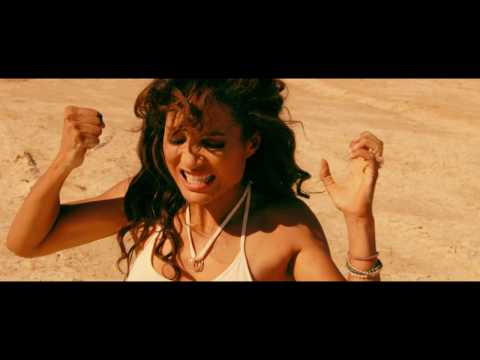 HAMSTER feat.ARI . – Escuse me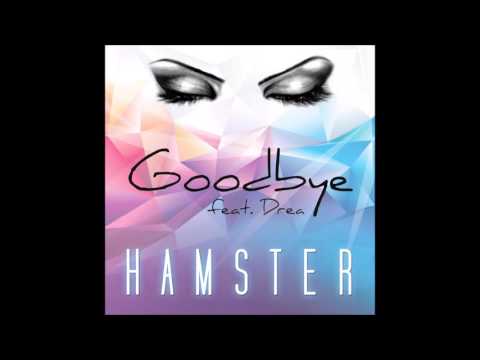 HAMSTER feat.DREA – Goodbye
"Competenza , esperienza , top class outboard , infrastruttura e location, altro? "IL MASTERING" non "un mastering"!" (Marco Perani – producer, sound engineer – Mrk_lab Studio, Tone Cluster Music)

FOLCLASH – Figure it out

FOLCLASH – In memory of S
 "My experience with Karibu has been nothing short of amazing. Gianni is very good, knows what he is doing and the customer service is outstanding. I'm very happy with the outcome and so are my clients.Great work, fantastic customer service, quick turn-around. Highly recommended." (Robbie Soukiasyan – recording, mixing engineer – Soukyasian Sound and http://www.nightbirdrecordingstudios.com/)
"I've entrusted to KARIBU and Gianni's skills one song I've originally engineered and mixed for television, asking for a MFiT mastered version for commercial releasing. Kind and professional approach, perfect deadlines compliance, and of course great result from both technical and artistic point of view. I've been very pleased to work with them." (Manuel Daniele – mixing engineer – http://www.fonderiefoniche.com/)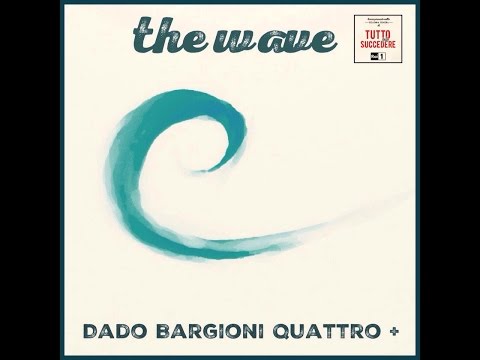 DADO BARGIONI – The Wave
"Gran bel lavoro fatto sul nostro brano "Puerto Rico Bomba". (Los Piemas – artist)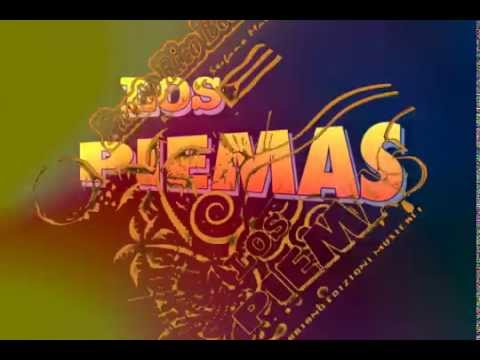 LOS PIEMAS – Puerto Rico bomba
 "Al Karibu, ho trovato delle persone stupende, preparate e molto disponibili, Ottimo il risultato ne vale la pena." (Andrea Galassi – producer, label owner - http://www.gabbianoedizioni.it/)

"Sono reduce da una sessione presenziata al Karibu, così ho potuto conoscere Gianni Vallino di persona, in carne, ossa, hardware (Maselec, e non solo) e software (ProTools, Sequoia). Non mi dilungo su quanto sia fondamentale affidare il mastering ad un orecchio competente come il suo, se poi all'orecchio aggiungiamo cuore e cervello… cuore, a vederlo dietro il banco traspare tutta la passione che infonde nel suo lavoro… cervello, aperto e disponibile a cogliere non solo le peculiarità del mixdown che gli farete "cesellare", ma anche e soprattutto i "desiderata" del cliente. Io volevo esaltare la resa già buona del mixdown, senza ammazzare la dinamica scadendo nella "loudness war": sono stato pienamente accontentato." (Federico Segato – musician, sound engineer)

"Grandi!! Bravi,professionali e pure simpatici !!" (Lorenzo Pusceddu – Composer, Arranger – http://www.scomegna.com/it/lorenzo-pusceddu.html)

"Brilliant engineer" (Reece Jacobs – electronic music producer)
OTHER RECENT WORKS:
POP/ROCK/FOLK/SONGWRITING:

LETIZIA NOBILIA – Peace for my mind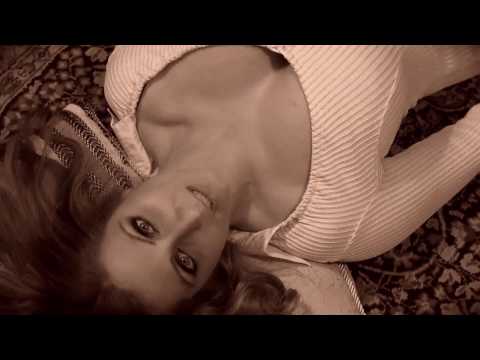 MANUELA FRANCIA (Manu.F) – Snowbells

PAOLO PREITE ft.TEss – Never ending war

PAOLO PREITE ft.MICHAEL JEROME – I will meet you again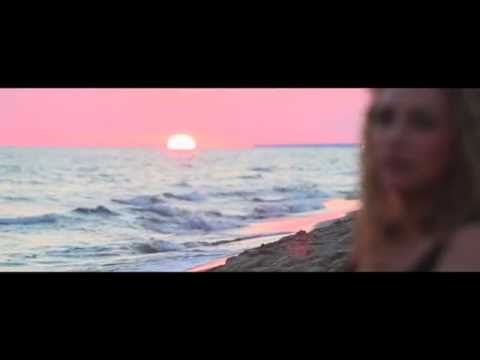 JESSLY – Simplemente tu

JESSLY – Sin Explicaciòn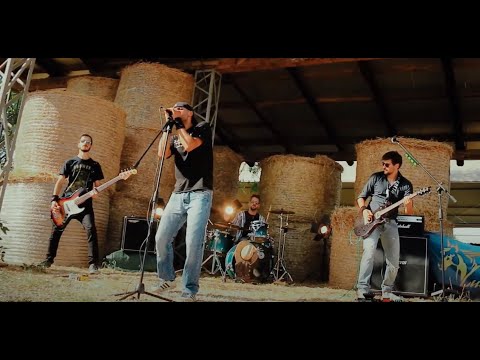 CROSSING BELT – No.8

PAOLO PREITE ft.KENNY ARONOFF – Can't find a reason

PAOLO PREITE – Don't stop dreaming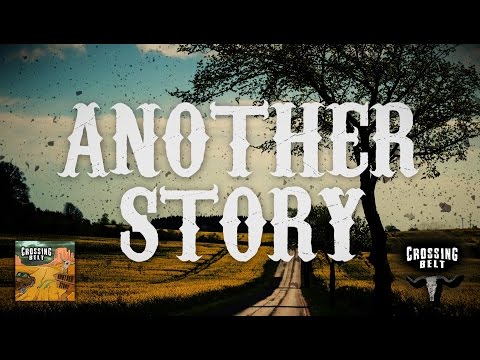 CROSSING BELT – Another story

GIAN MARCO IPPPOLITI – La Luna ad un filo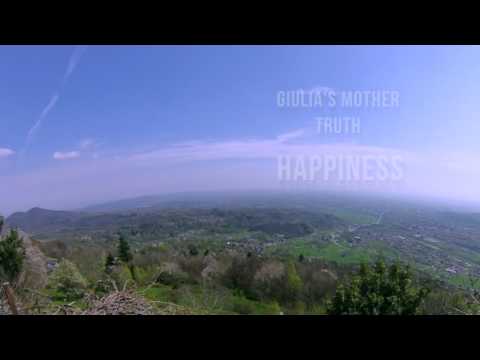 GIULIA'S MOTHER – Happiness
DREA – NO VACANCY (ITunes link)

FULL MOTION

UNA VITA DI CLUB ESSE

INSIDE GROUPS

GROOVY SMILES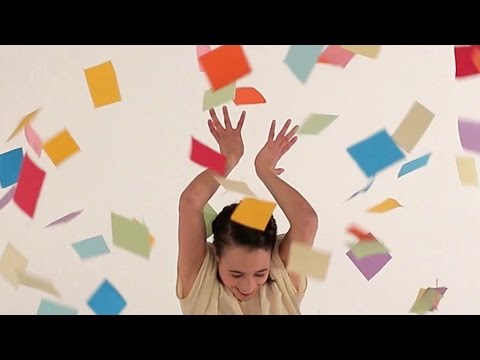 Se si bagna poi s'asciuga